Training
With experienced training consultants
Sharing
Around a community
Experiments
Through concrete projects
In order to promote exchange and learning, groups of trainees are limited to 15 participants with one trainer (or two depending on the course).
The trainings are of short duration (1 to 3 days). Each day, the theory, in the form of presentations, alternates with the practice of Labs that allow each trainee to implement the theory. The trainer follows the work of the Labs and assists trainees who may have difficulties.
At the end of each day, a quick round table discussion allows the trainer to take into consideration the possible difficulties of some trainees and to adjust the start of the next day.
Initial and final self-assessment forms filled in by the trainees and reviewed by the trainer allow for the validation of the training's achievements or to suggest possible additional training.
This general pedagogical framework is guaranteed by the pedagogical manager who ensures that it is respected for all the training courses offered.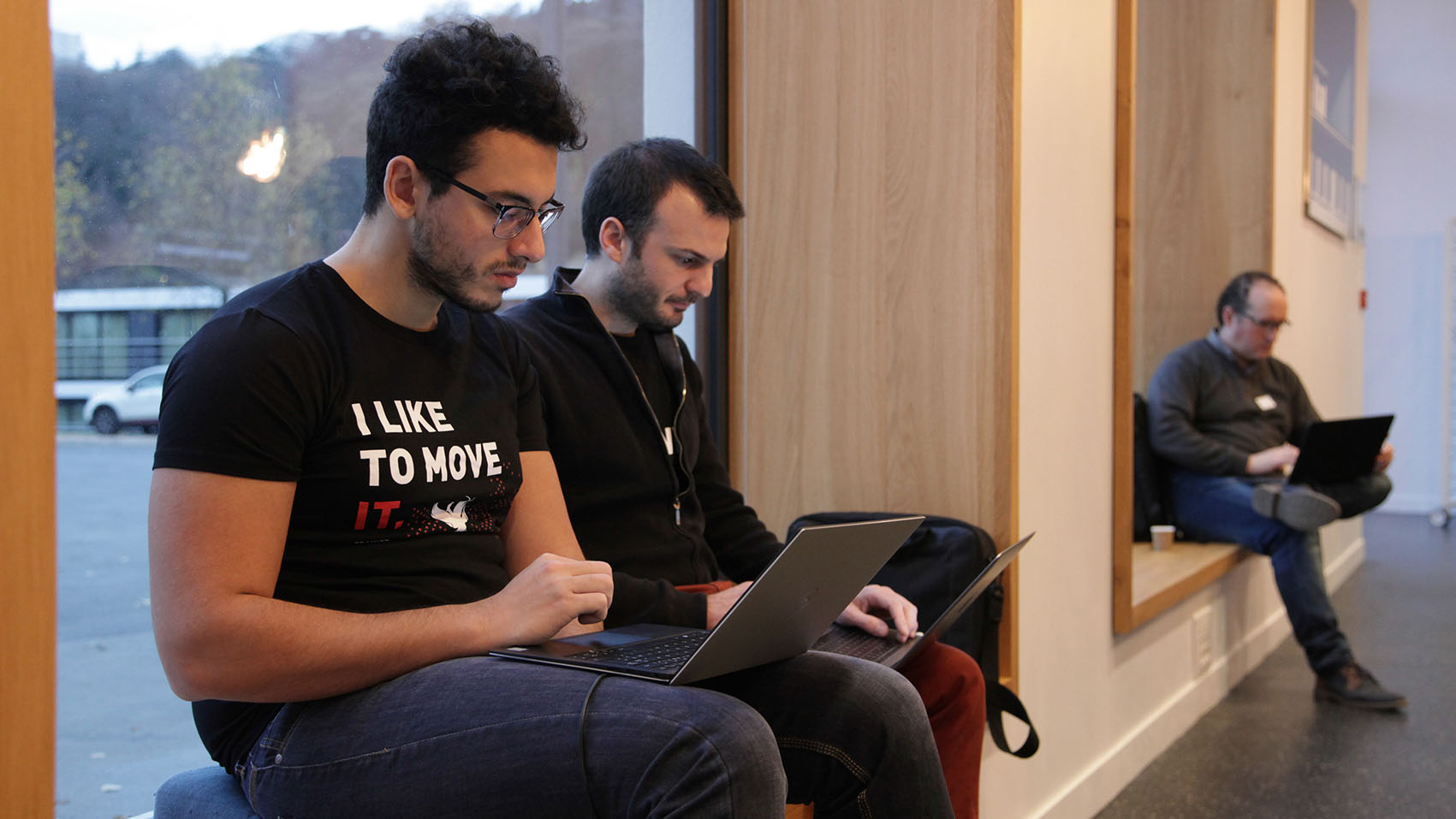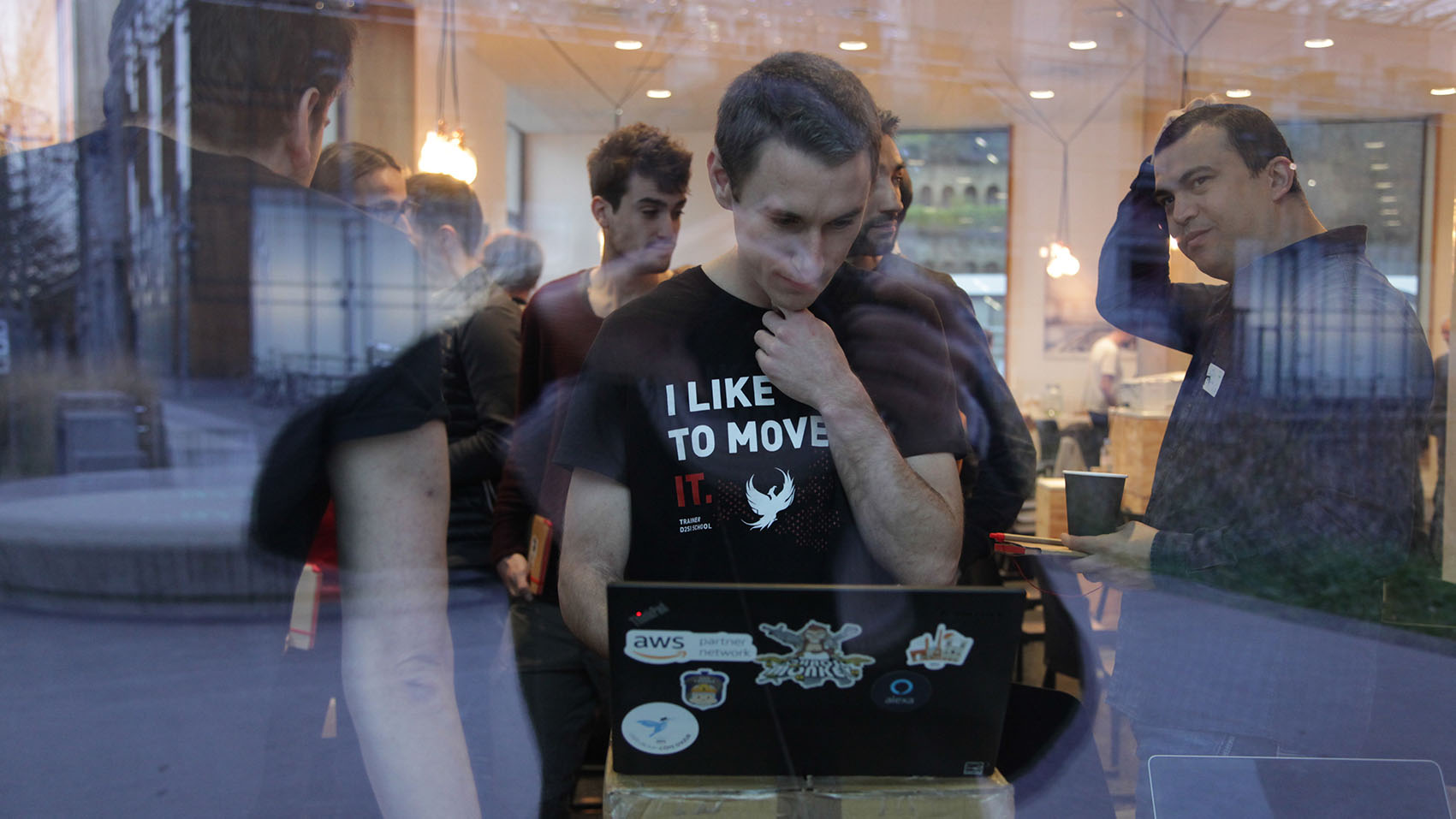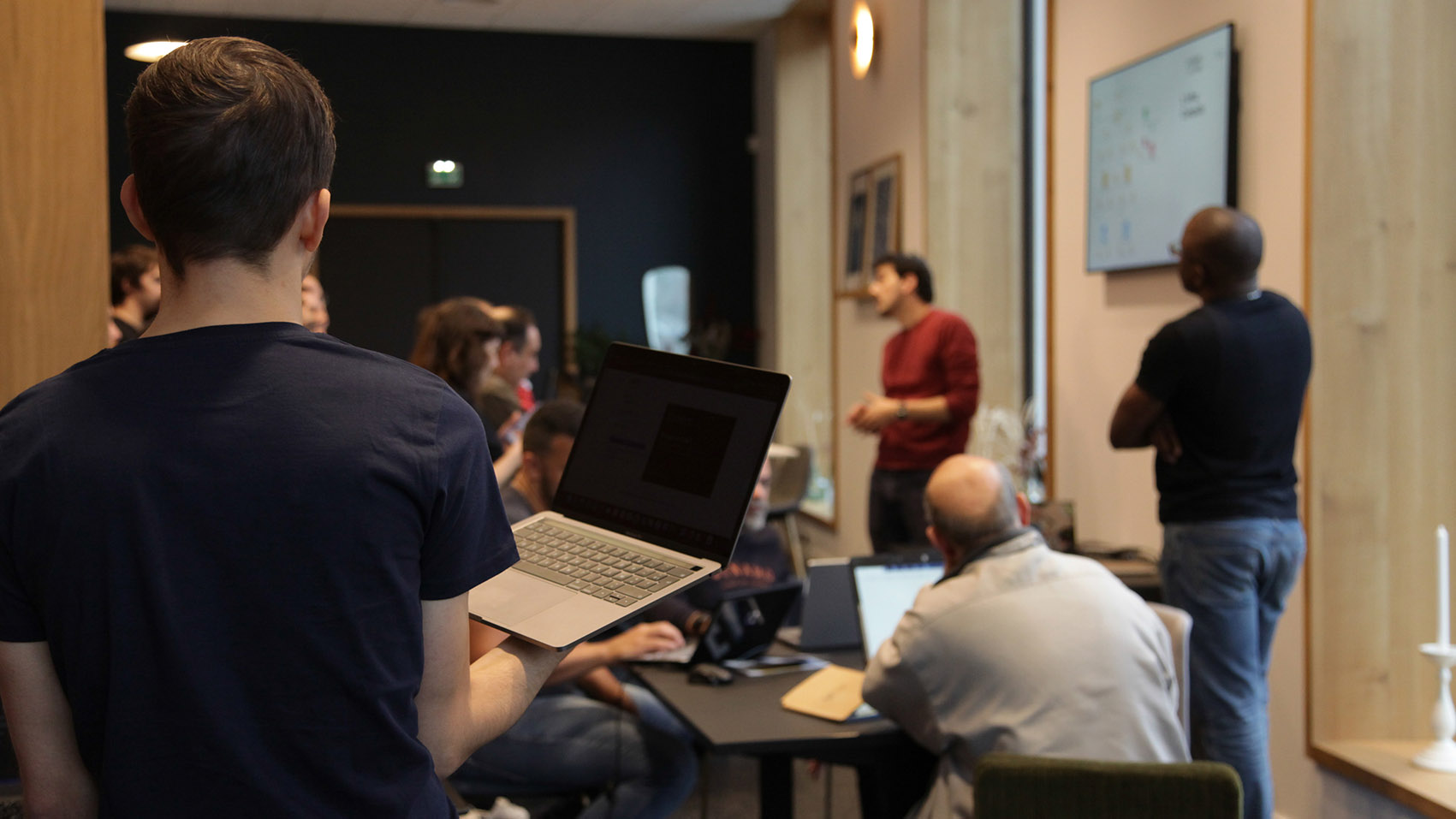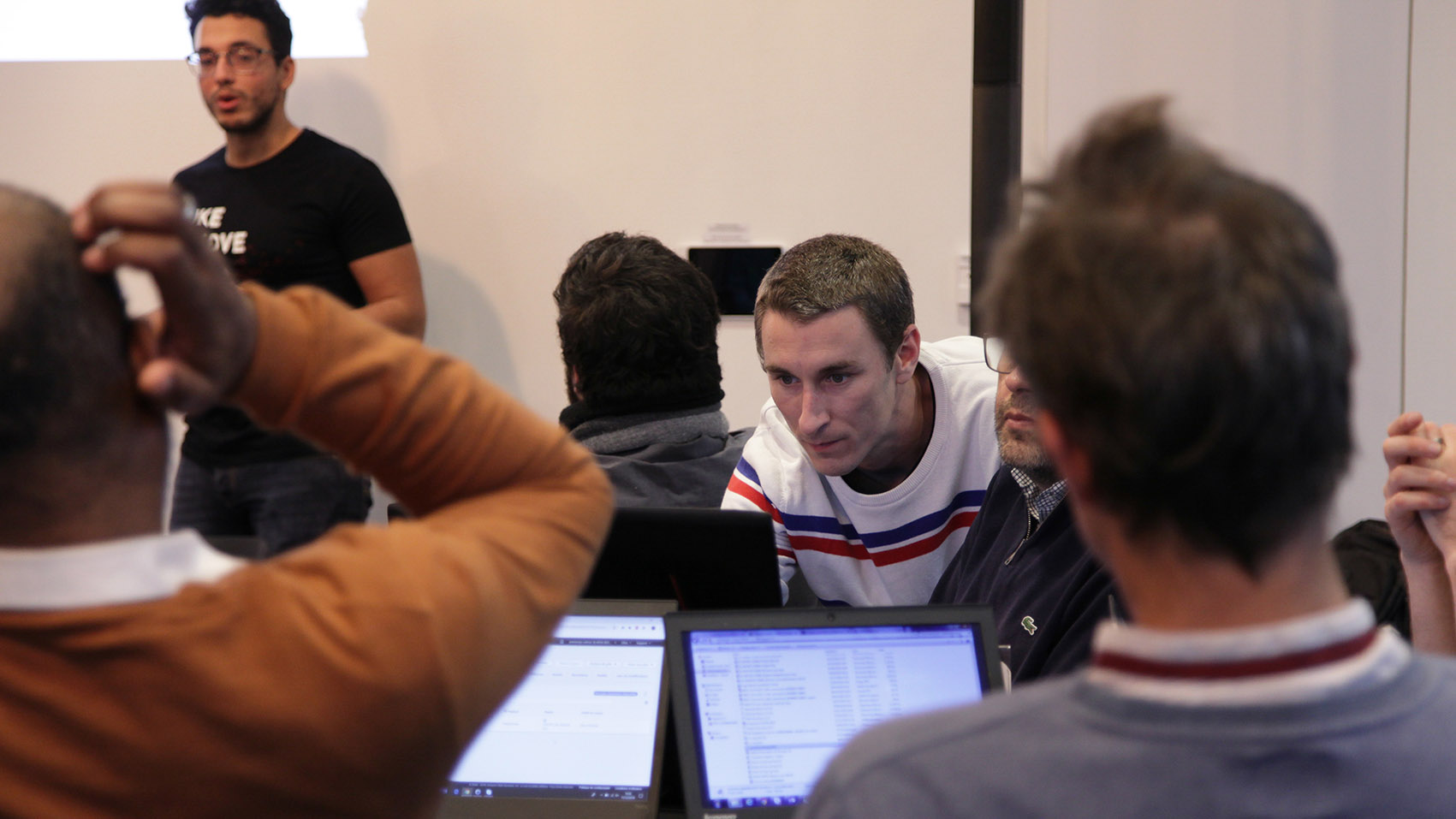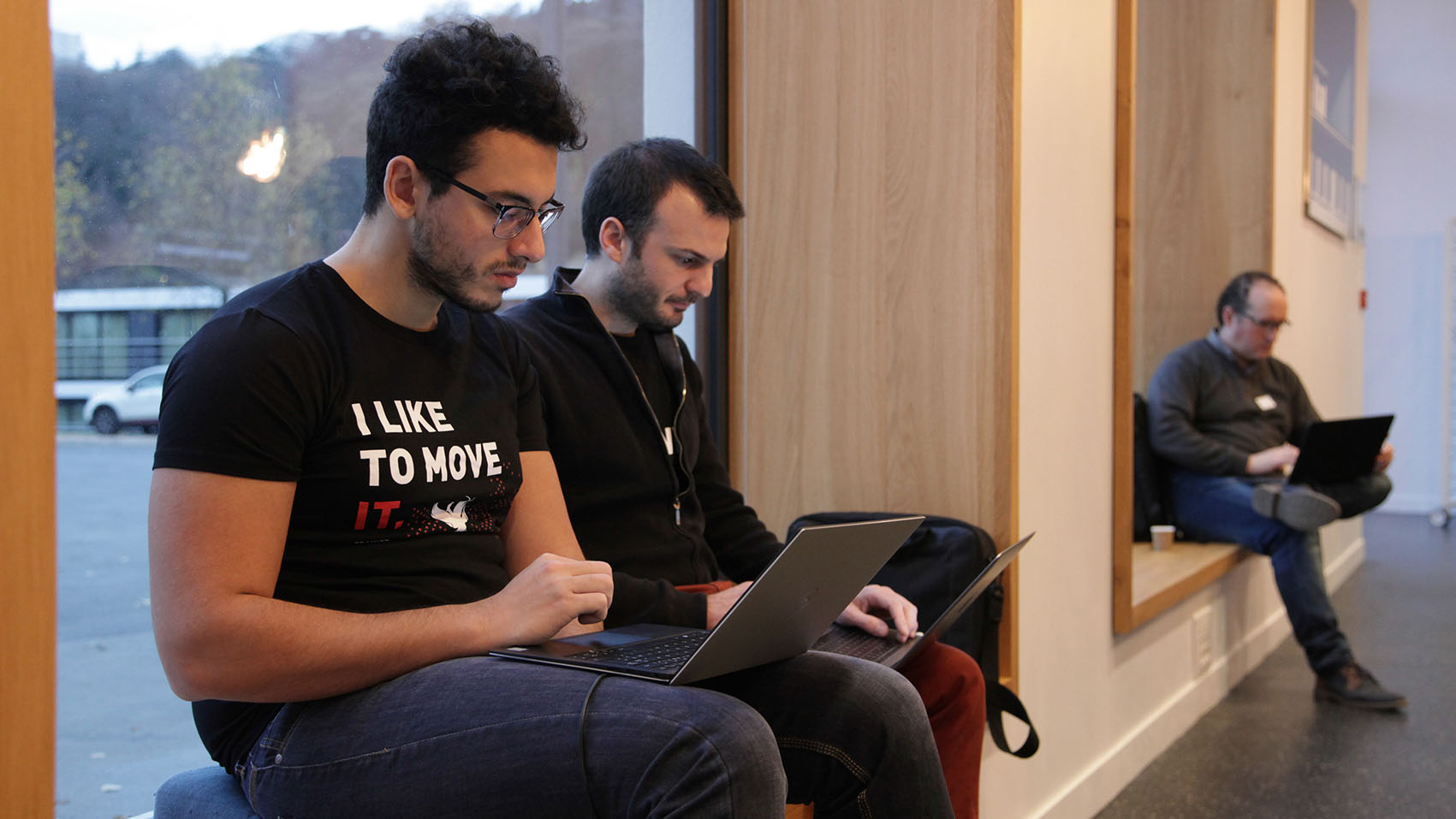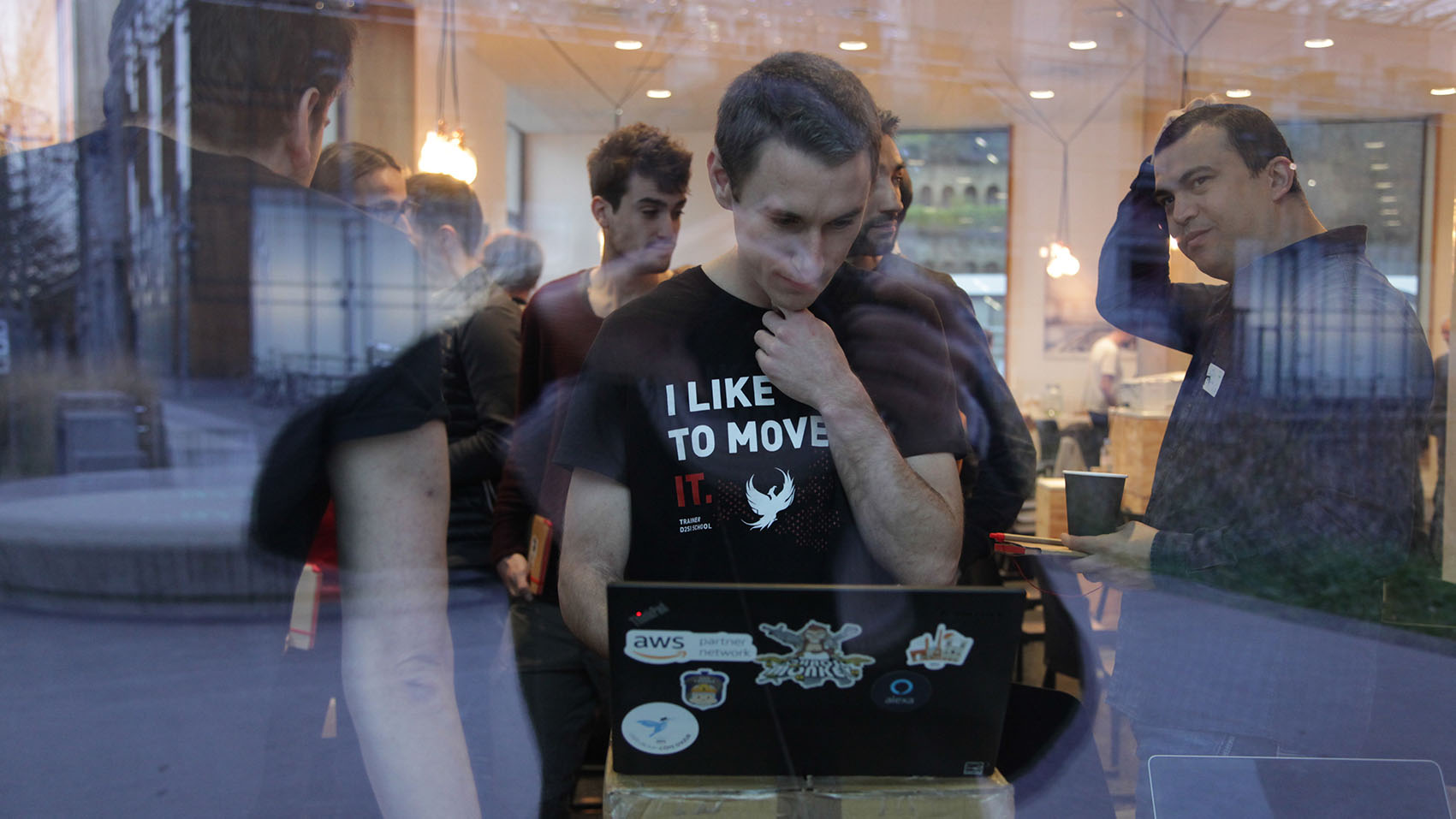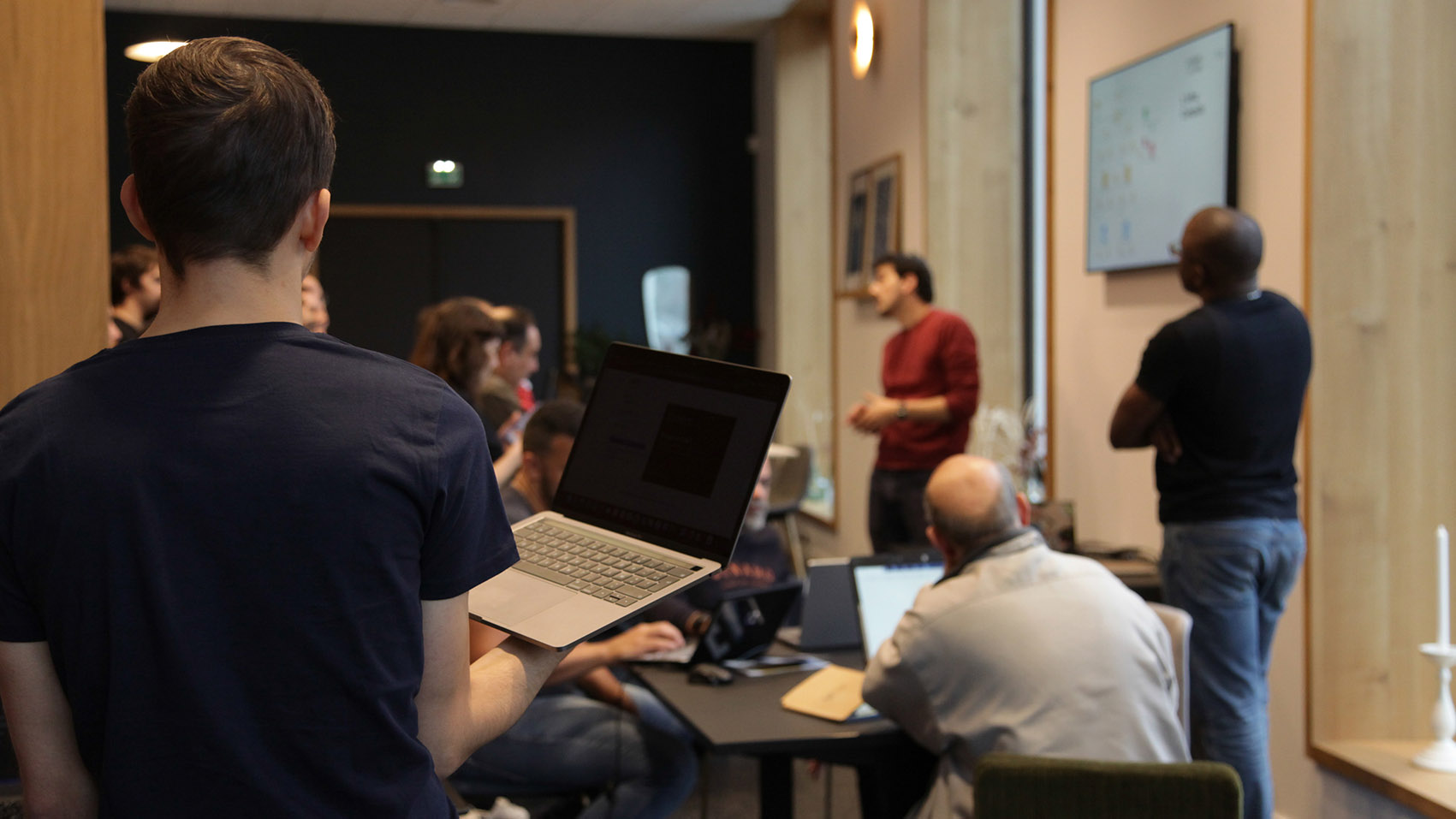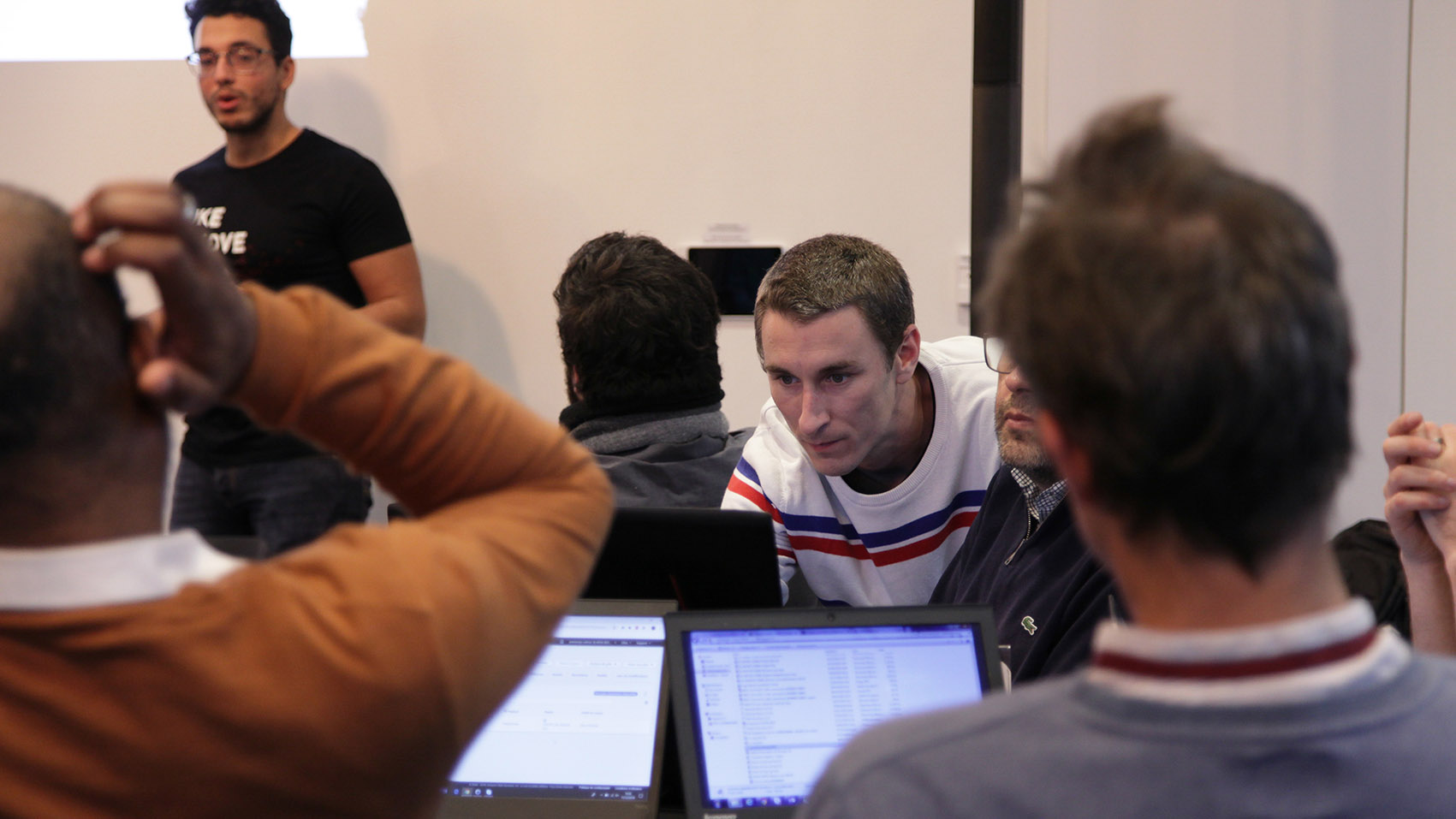 A learning posture
Tools
Understanding managed services.
Methods and Organizations
Putting in place the right working methods.
Architecture
Designing architectures adapted to the public cloud.
We support you in your course
Depending on your needs, we offer you the possibility to build together a customized training program.
We also offer preferential rates on additional training, such as Architecting on AWS and Advanced Architecting on AWS.