« Our trainers are above all
consultants 

! »

We could tell you about our 400 AWS certifications, our status as an AWS Premier Partner, our 4 competencies Data, DevOps, Security and Migration on AWS or our experience in training, but what makes the quality of our AWS trainings, is above all the composition of our team of trainers, and their technical skills acquired in the field and with AWS. We present you Mehdi, Fabien, Romain, and Jérémie, AWS certified trainers, who will accompany you in your evolution on the Cloud Playground.
MEDHI
Mehdi joined Revolve as part of a work-study program, and has been with us ever since! You could say that Mehdi fell into the Cloud when he was a kid. He also quickly became passionate about security topics, such as Vault, on which he wrote several articles and gave talks, notably at Hashidays.
Very active in the Revolve community, Mehdi is a strong advocate of knowledge sharing. After conducting several in-house trainings, he naturally became interested in the possibility of becoming an accredited AWS Partner Network Training Partner. This dream has now become a reality, and like his fellow trainers, Mehdi divides his time between mission consulting and AWS training.
Sharing knowledge has always been a passion for me. Knowing how to do something is one thing, but knowing how to do it is another, and that's the challenge. Each training is unique, and in each one the learning is done from both sides. It is therefore natural that I chose to be an official AWS trainer.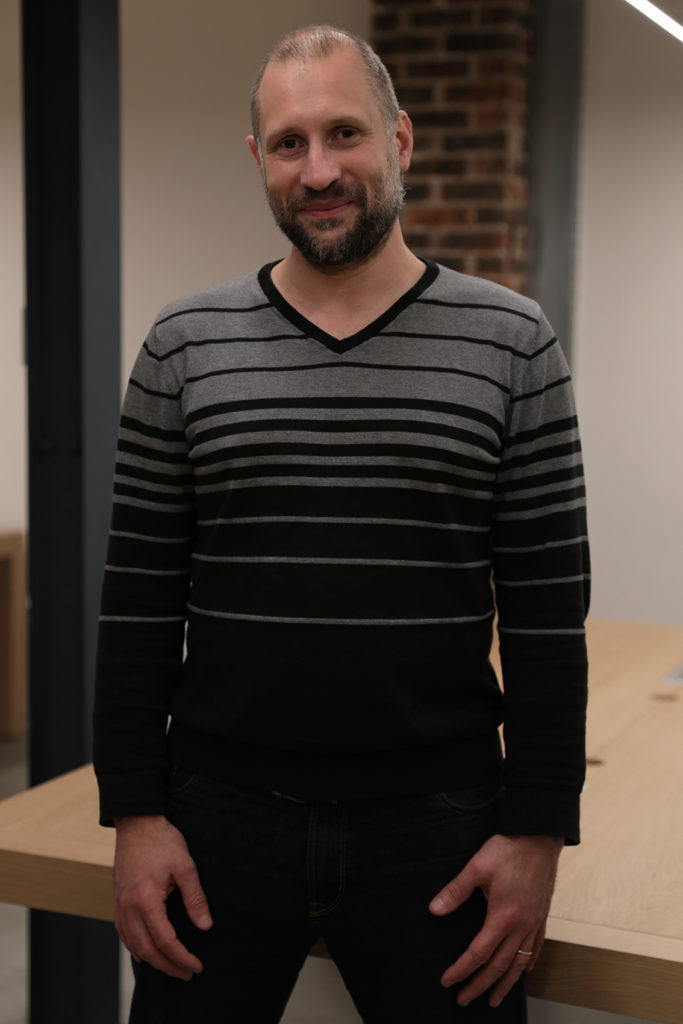 FABIEN
It is becoming difficult to remember Fabien's first steps in IT. When he joined the team in 2008, he was actively involved in the first automation projects; then from 2010, in the implementation of Private Clouds and associated DevOps initiatives. Already a trainer @Revolve, Fabien was the first accredited AWS Partner Network Training Partner. Today, Fabien divides his time between helping customers and Revolve consultants adopt the Cloud and its philosophy, and AWS training.
To get the most out of an AWS project, we must first question all of our daily practices and uses. Becoming an AWS trainer has given me the opportunity to simultaneously address technological and transformation issues by emphasizing the change of posture that each person must undertake in his or her business.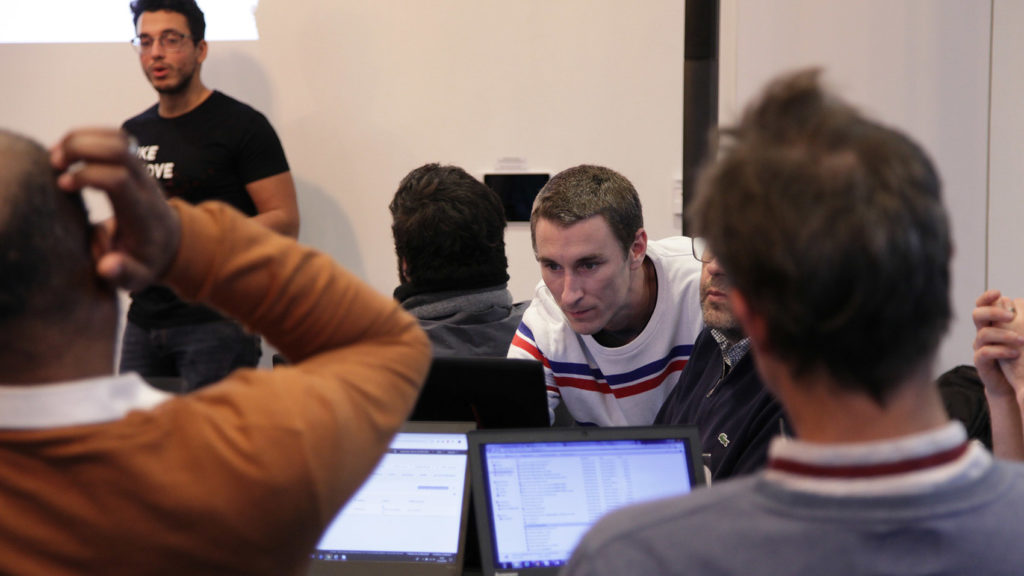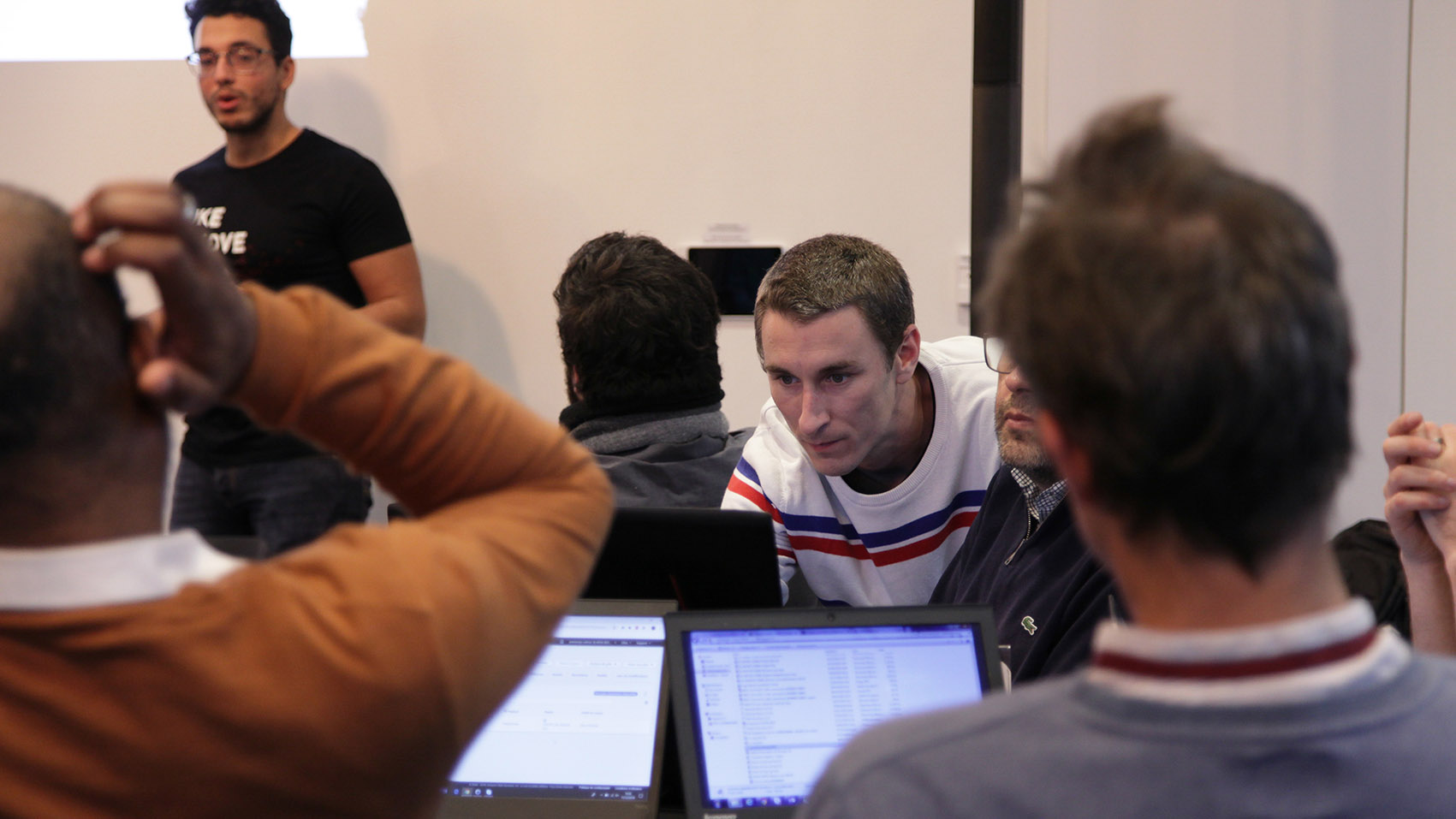 ROMAIN
With a strong experience in various IT domains (infrastructure management, big data, security…), Romain has also been a trainer on various subjects at Revolve. In the continuity of this experience, he wanted to become an AWS trainer to share the experience he has acquired for several years on AWS projects.
The richness of the AWS offering allows our customers to look at the future of their IT department in a new light. The density of the AWS Cloud offerings makes it essential for them to be trained on the AWS Cloud. This is why I became an AWS instructor, in order to be able to pass on the know-how acquired on this platform.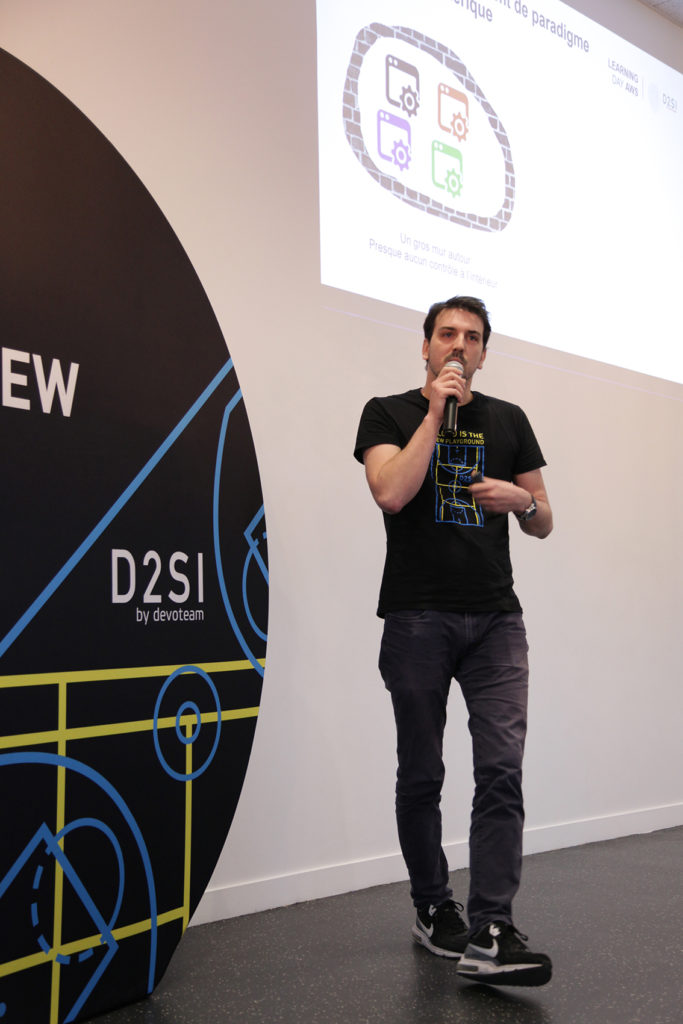 JÉRÉMIE
Curious, eager to understand and a big fan of automation, Jérémie quickly understood the interest of making servers work for him. In fact, he quickly became passionate about the AWS Cloud and was one of the first in France to accumulate the 9 AWS certifications. Jérémie is also an AWS Community Hero and an active contributor to the Security Contribution team. 
The Cloud marked a major turning point in my professional development. I was starting to lock myself into the role of system administrator in a very specific environment and I felt that my possibilities of evolution were shrinking with time. When I discovered AWS, I found the opportunity to practice various IT domains on a daily basis, from networking to system administration, including development and architecture. This wealth of possibilities allows me to learn every day and fuels my passion for this environment. As a trainer, I can transmit this passion and help others to achieve this career evolution.